Have You Heard?
Selena Gomez broke out the short shorts in sunny California on Thursday, July 31.
The 22-year-old was photographed in Los Angeles wearing
teeny, shredded denim cutoffs
, a flannel shirt, ankle booties and sunglasses. She was on her way to a meeting, according to the photo agency that obtained the snapshots.
Gomez is back to work after a trip to France. Last week, the "Behaving Badly" actress
celebrated her birthday
on a yacht with supermodel Cara Delevingne in St. Tropez.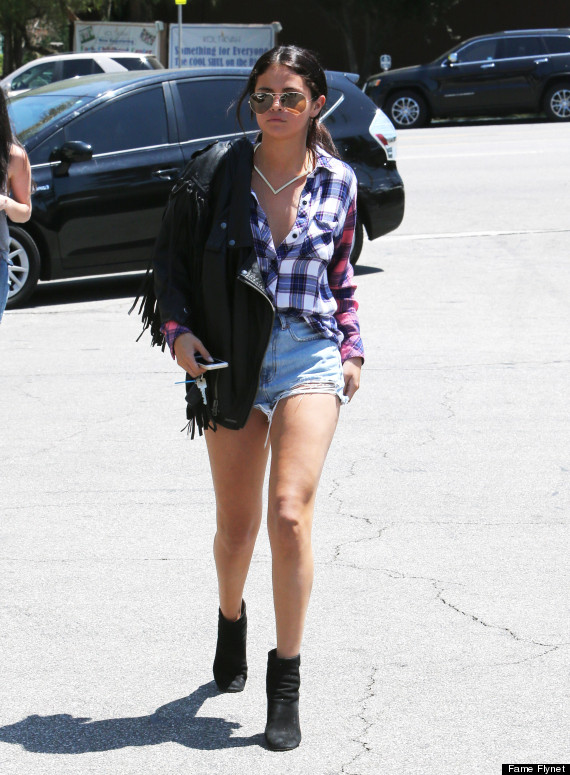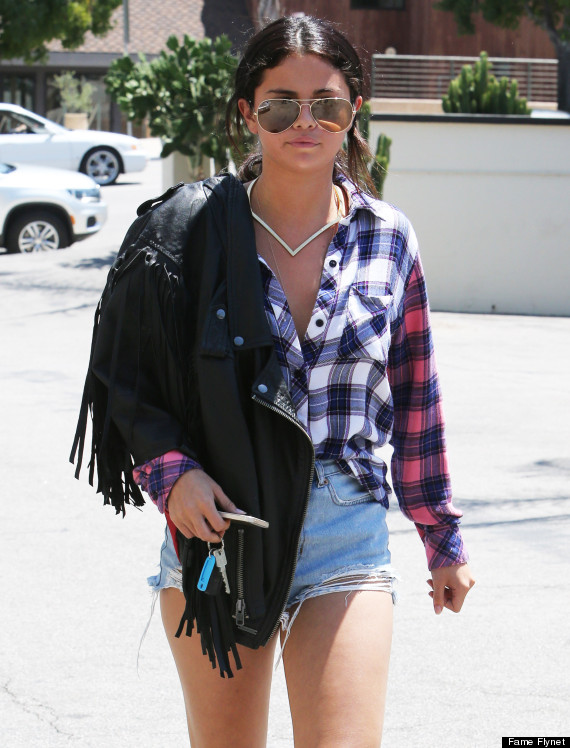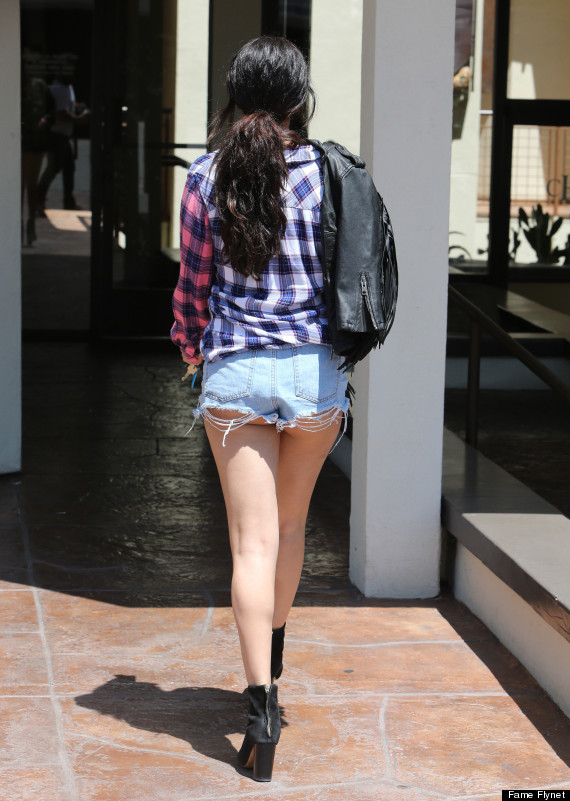 Dane DeHaan talks with MTV News about his role in the upcoming "Sinister Six" spinoff movie.
While you were watching
"Sharknado 2: The Second One,"
did you find yourself wondering what a shark smells like? Did you find yourself wanting to smell like a shark? Or maybe you wanted to smell like Tara Reid when she was in close proximity to a shark?
Alright well, you three are in luck, because Tara Reid just came out with
a new perfume
called Shark by Tara. Yep. Just let that sink in for a second.
Shark by Tara Perfume is now in sale at http://t.co/FxVqgp5Y11 #Sharknado2TheSecondOne #sharknado2 pic.twitter.com/ZmFOvQvBVC

— Shark by Tara (@SHARKbyTara) July 31, 2014
According to
Tara Reid's website
, Shark by Tara Reid is "a light and refreshing perfume perfect for day-to-day wear." Thank heaven for that, because we need to wear this Sunday to Sunday.
"It also incorporates a plethora of 'lavender' colored flowers," -- um, why is lavender in quotes? -- "which is Tara's favorite color, making them a true fit for Shark by Tara."
Um, did anyone ask the shark what
his
favorite color was?
Shark by Tara Reid is currently $24.95 on Tara Reid's website. We're not saying you should buy this just to Instagram it, but we're also not NOT saying it.
Order Shark by Tara perfume now at http://t.co/FxVqgp5Y11 @TaraReid #Sharknado2TheSecondOne pic.twitter.com/lD3mv70Xqx

— Shark by Tara (@SHARKbyTara) July 31, 2014